ABOUT
Established in 1981 by Rodrigo Fuenzalida, a highly experienced real estate entrepreneur, Fuenzalida Investments is a leading venture capital firm offering its clientele high-yield real estate investment opportunities worldwide.

Based in Santiago de Chile, the company plans, manages and implements untold investment projects all over North America and Europe, focusing in the fields of urban renewal, green construction, UAV mapping and GCP development.

Our highly skilled team will leave no stone unturned, accompanying each client, hand in hand, from the process's initial strategic planning until its successful and high-yield realization.

For further information about the company's attractive investment opportunities, please contact us at info@fuenzalida-inv.com and we will get back to you shortly.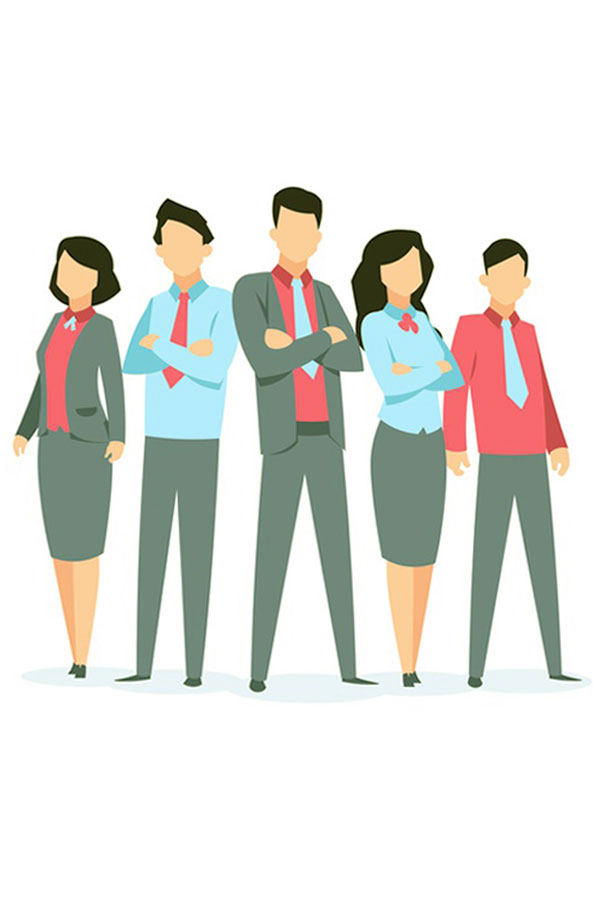 Our Team
Fuenzalida Investments' in-house consulting team includes top of the line professionals from the green energy and real estate industries, helping us identify strong investments through the eyes of those who know the industries best.

The team includes consultants, covering all aspects of the investment lifecycle, including business analysts, strategic planners, financial consultants, real estate entrepreneurs, risk management consultants, urban renewal experts, green construction professionals and portfolio managers.
Our Strengths
Fuenzalida Investments provides its client with one-on-one service from the investment planning stage until its successful realization.
Fuenzalida Investments offers its clientele a wide-range of attractive real estate investment opportunities worldwide.
Fuenzalida Investments holds a highly skilled and experienced team of global investment professionals.
Fuenzalida Investments operates with full transparency, serving only the interest of its global investors.
Fuenzalida Investments presents its clients with high-yield ROIs on global investment opportunities.